FM1 (Faith Media One) is a web-based television network that will broadcast Christian content for everyone, via the Internet with websites, widgets, domains, audio and video content, and applications operating on first-party or third-party platforms.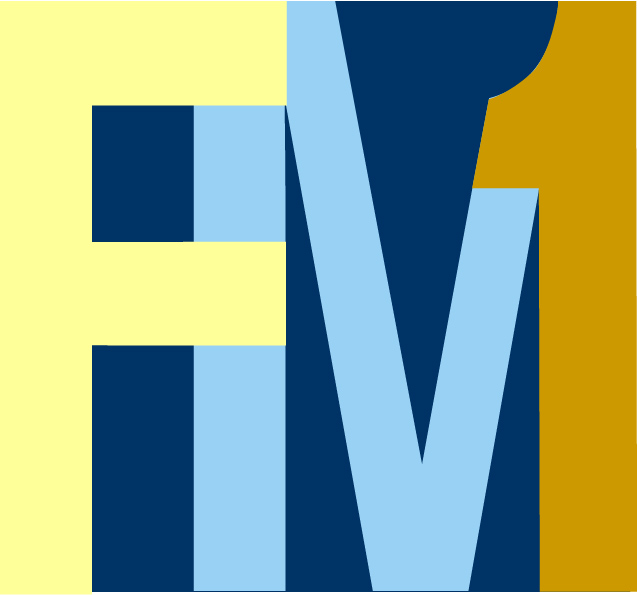 Funds through this network will go to these areas:
Providing a wide range of Christian-based entertainment. The entertainment will consist of interviews with your favorite Christian artists from all varieties of Christian music HipHop to Rock. We will have live streaming events, reality-based programs, academic, and career development sessions and more.
To support NHI (New Horizons Institute) in Los Angeles, California. NHI-LA is a vocational college for students with special needs. The funds will go to Administrative and staff costs, developing educational programs, school supplies, educational equipment, the learning and social environment and the institute's career and personal development program, titled 'REACH'. (See below for more information about NHI and REACH)
NHI (New Horizons Institute) Background: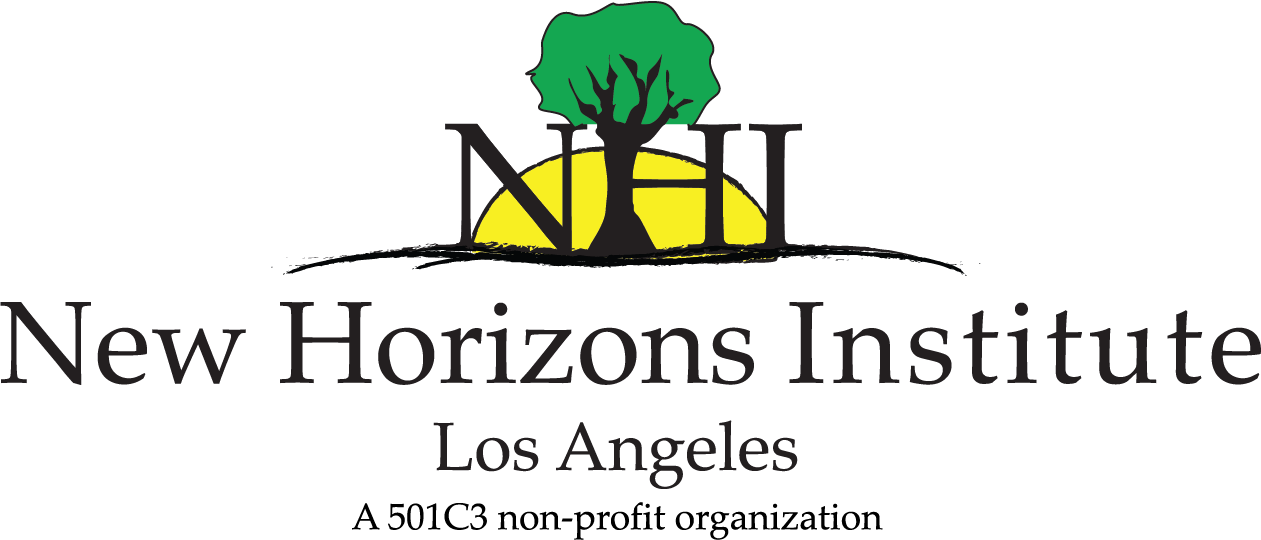 NHI-LA are a movement, an idea, a hope, and a dream coming together to form a reality!
NHI is a 501C3 non-profit organization registered with both the IRS and state of California, located in Los Angeles.
Visit us at NHI (New Horizons Institute) to learn more!
FM1  Philosophy
God's grace gave us gifts and talents to spread His word using praise, worship, positive messages and other creative expressions.
We believe in God the Father, the Son (Jesus Christ), and the Holy Spirit.
Our goal is to represent every gender, race, creed, and age through today's media and technology.
We are individuals brought together by God's grace, mercy and patience to form an Internet network dedicated to one purpose: To tell you that God is still here for you, regardless of your circumstances or what you see in the media and the Internet.